Fundraising in China: What Should We Know
---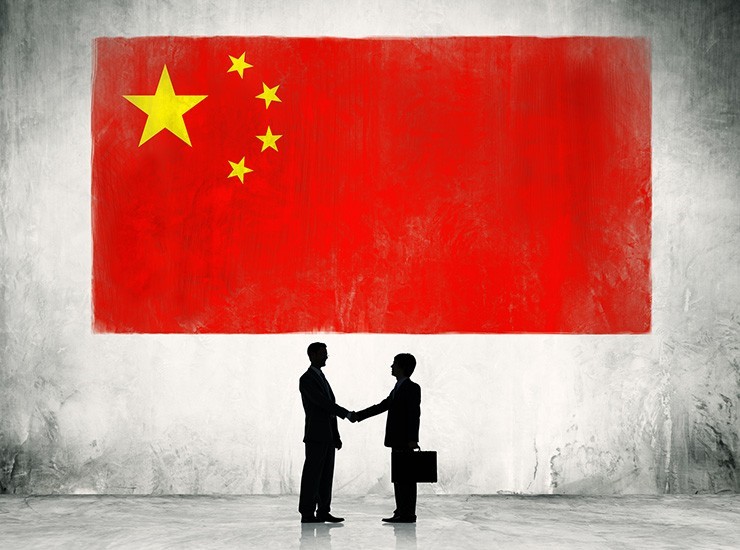 As one of the fastest growing economies in the world, fundraising in China has always been an important issue for local and overseas business to extend their operations. However, unlike the west, fundraising in China is a much more sophisticated deal, a delicate tactic that requires a lot of attention. They all start with one thing: the mysterious, which can be translated to "relationship", but not exactly the same. For fundraising to start, you have to build up a solid with all social classes that you will encounter during the fundraising process.
Unlike government in the west, the Chinese government, whether central or provincial, view themselves as not only the administrative and executive body of the society but rather the parents of the society. They believe it's the society's responsibility to follow the government's order, and it is the government's responsibility to look after every corner of the society. Therefore, the Chinese government is the no.1 institution for you to make contact with when you wish to raise capital in China. State-owned enterprises, laws, regulations and administrative power are all resources grasped tightly in the hands of the government. Therefore, establishing a solid with the government is extremely important.
Next, extend the relationship with your potential partners. In the traditional Chinese culture, people value good virtues such as benevolence, loyalty, and righteousness over any kind of profit or money. It is even a shameful thing to talk about money in certain historic periods, and business operators were extremely looked down upon. Although China today has become more internationalized and a much more dynamic business society, middle or smaller business and investors still bear the mind of "virtues over money" and are sometimes reluctant to talk about money directly, even if they make a living on it. Therefore, extending the personal relationship with business partners is important in China, because when you become friends, your friendship (also one of the virtues in traditional Chinese values) will trump the need for money and becomes the second place, and this is when fundraising demands come in easily and succeed.
For larger businesses and investors, their time is precious so talking about fundraising directly will be a better way to communicate with them. However, Chinese people always tend to connect and cooperate with people that they have already known for a long time and with a solid relationship, for they believe that these people will be more committed to business agreements between them, and the price will be very high for sabotaging such relationship. Therefore, in order to raise capital from Chinese investors, the best thing you should do is to get acquainted with their best friends or partners, and if they introduce you to investors, they will have a lot more faith in you and your fundraising effort is much more likely to succeed.
Finally, follow the trend and policies. Chinese markets are known to be policy-oriented, and it is always wise to follow them as a roadmap. One important characteristic of China's investment market today is that private equity (PE) fundraising and its exit has become extremely difficult due to the government's heavily cracking down on shadow banking, private fundraising and foreign exchange outflow. As a result, the exiting process of PE funds has become rigid and hard to implement. But that gives M& A of such PE funds enough space to operate, for they are much faster in turning into cash flow and avoid the possibility of default and bad debt, which have been a serious problem in China's provincial financial status. Therefore, it will always be wise to know the current financial and economic policies in China, and always prepare for alternatives.
In order to achieve the fundraising target in China, you always need people who understand China and Chinese business culture. Dandelion Global, with 13yrs expertise in cross-border US-China investment and business development consultancy, focus on international capital raising and M& A affairs. We develop investors' strategy; provide roadshow and relationship building; deal negotiation and deal sourcing.  We prepare our clients for cross-culture issues between U.S. and China.  We partner with you for all your capital raising needs. As well as, providing a strong U.S. platform for deal sourcing.
Dandelion Global, LLC
www.linkedin.com/dandelion global
E-mail: [email protected]