Dandelion Global's Presence at the UN Economy Forum
On May 23rd 2017, Dandelion Global, LLC CEO Roz Huang was invited to attend the 2017 Global New Economy Forum at the United Nation headquarter in New York City. "This is an excellent opportunity for me to interact with some of the most influential political and economic figures in the world. They keep track of any latest trends in the world. You can always learn new ideas from them…" said Ms. Huang.
(UN Headquarter in New York)
This two-day event focuses on how might new emerging economies propel the UN Sustainable Development Goals' (SDGs) conversations in ways that re-shape every aspect of life, in both developed and developing regions of the world. The SDGs are dedicated to help nations by encouraging further economic development. By allowing innovations, new corporate structures, and some other actions, the new model of business would potentially lead to changes in a broader picture of the world.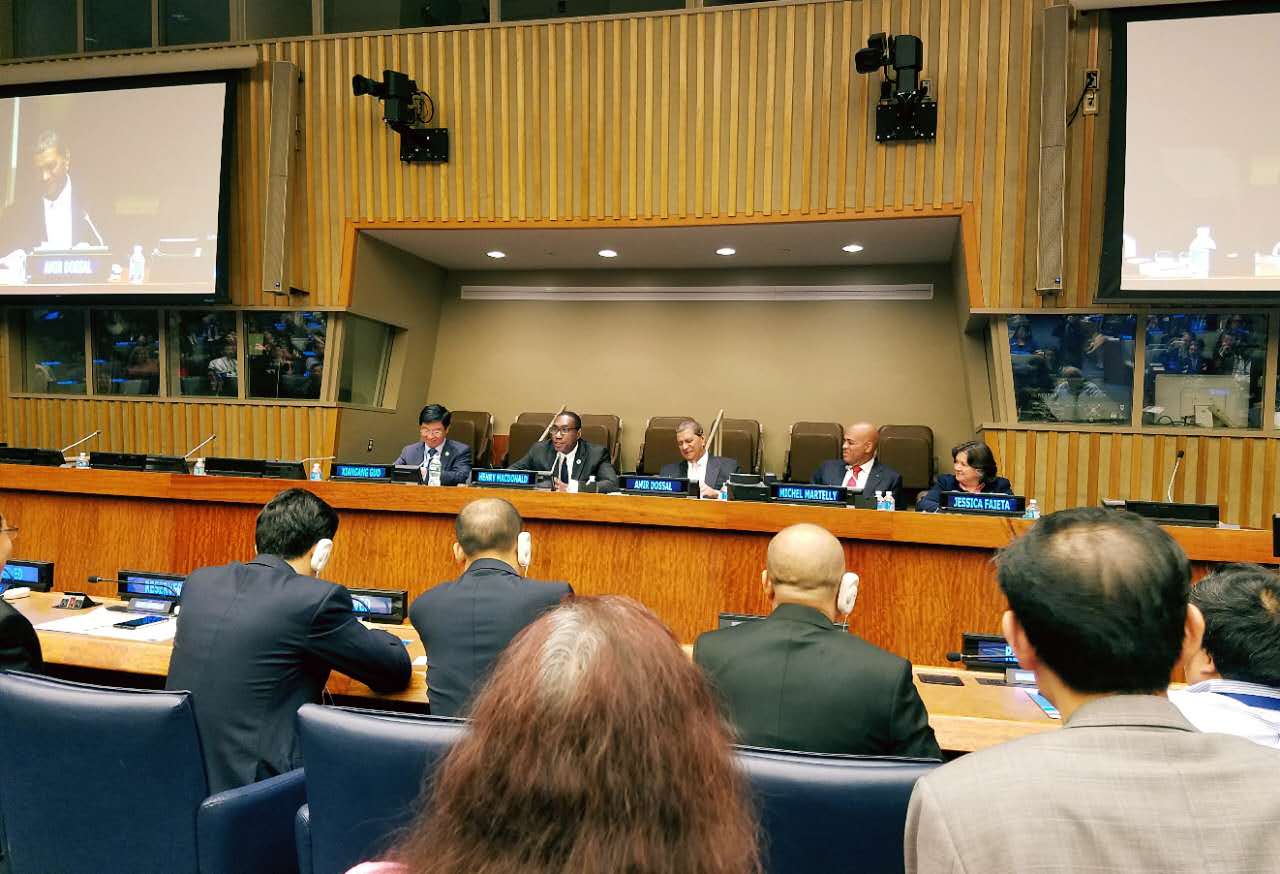 (Ongoing Forum Picture 1)
Since it was a new economy forum, there were also conversations in cutting-edge technologies and new business development assumptions. Former president of the NASDAQ, Alfred Berkeley answered one intuitive question about how to raise the standard of entry for the companies want to be listed. President of the Global Partnership Forum Amir Dossal gave speech on how to incorporate economic development into diplomatic mission over the world. As a businesswomen has long time investment experience in private sector, Roz thinks the interaction with a multinational organization, the UN, will help Dandelion Global find new opportunities over the world, as some countries are constantly seeking investment for their long term development.
May 31, 2017
Picture Source: https://dandelion-global.com/?post_type=latestnews&p=784&preview=true